Coordination with DESITE BIM
Under the term DESITE BIM you will find all modules for BIM coordination that support the BIM process with the thinkproject solution DESITE.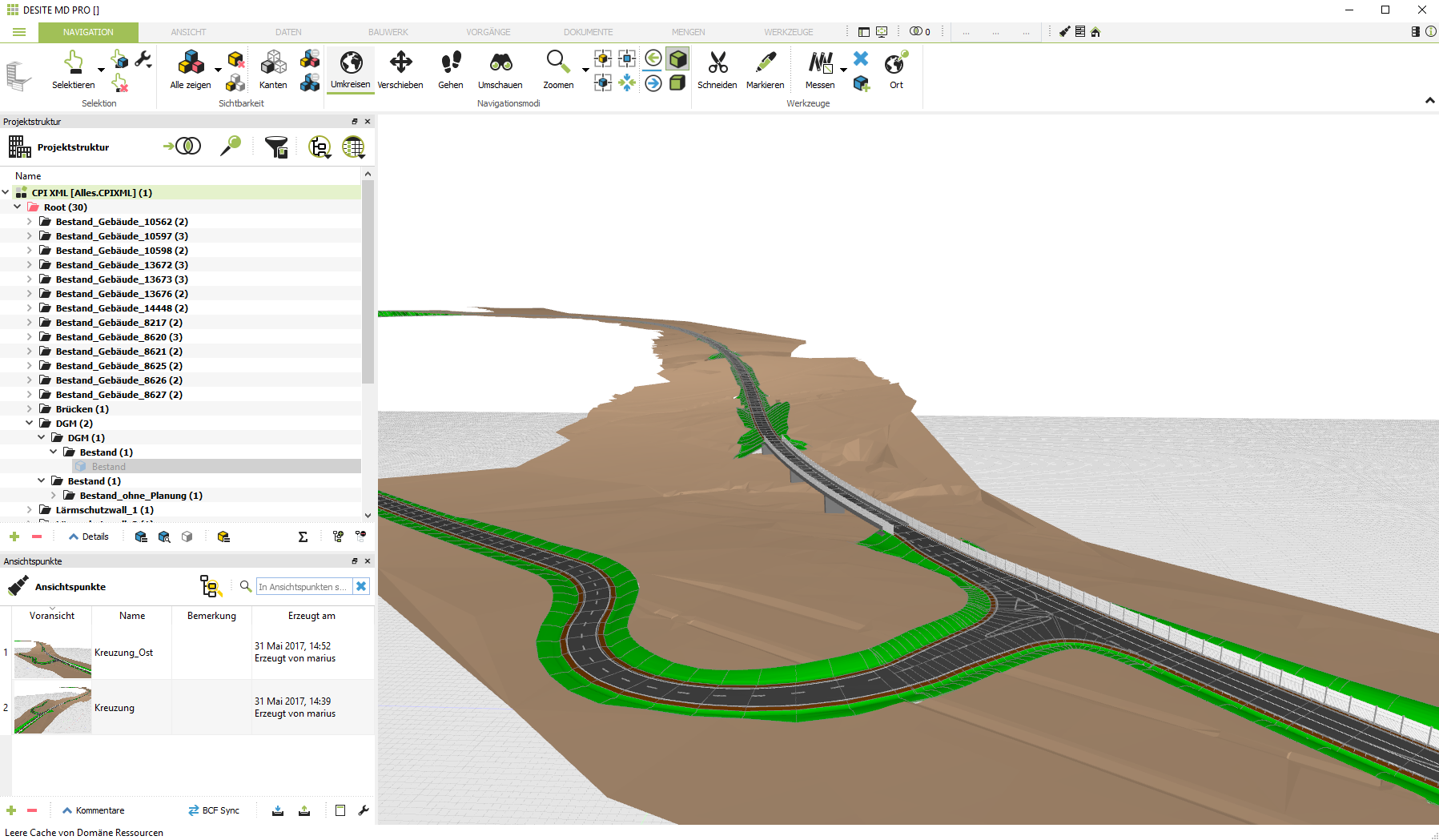 Interactive visualization, model analysis, 4D-simulation, documentation and notes, model extension and application programming.
DESITE BIM touch - Windows tablet computer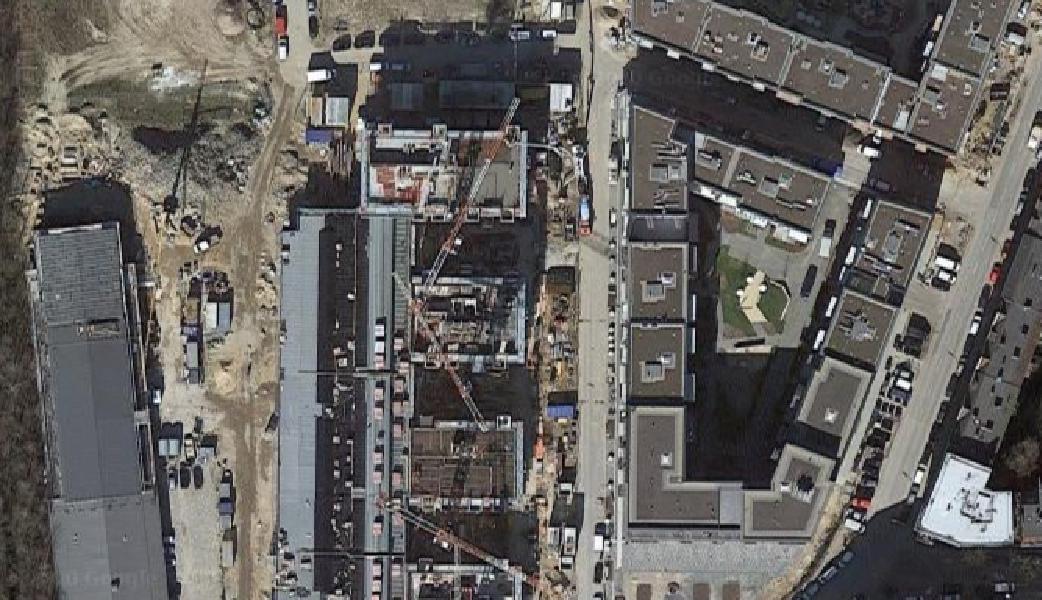 With DESITE BIM touch, you can use the model on a Windows tablet computer. The application's graphical user interface is designed to operate with gestures. With the 'forms' module any usage cases can be implemented and optimally adapted to operating without mouse and keyboard.